Shopkeeper Insurance Policy covers all the plausible risks and dangers faced by small to medium sized shop owners. It gives assurance to the property and the interests of the Insured in the business venture.
Before Commencement of Risk: Refund of Premiums paid Excluding Service Tax & Extra.
Shopkeeper Policy - By Oriental Insurance Company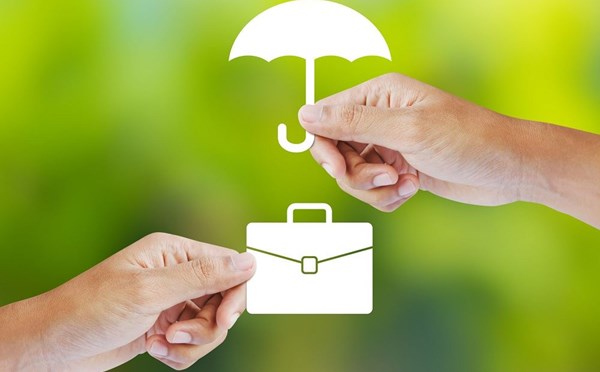 About Shop Insurance Policy
Shopkeeping is an a economic activity pursued with the point of earning maximum benefits within the limits of Government Rules & Regulations. To guarantee that one can concentrate on this activity, it is important that the mind should be free from different stresses not related to trading like mishaps, which could hamper the business action. This policy is specially designed to cover the losses arising out of a wide variety of risks and It lets the shopkeeper concentrate on running his business, free of any worries.
Loss to the Building or contents due to fire.
Loss/damage to contents by Housebreaking.
Loss/damage to pedal cycle as per Standard Fire & Special Perils Policy including housebreaking or theft.
Loss/Damage to personal baggage of the Insured and accompanied baggage related to the trade.
Loss in respect of Business Interruption.