Securing Lives Since 2013
The journey to becoming a Life Insurance advisor began in 2013. The initial step to adding more to life was taken, powered by a hunger for progress led to success by a wide margin spreading over years in the life insurance business. Mr. Pramod Dodeja was determined and committed to his work which led him on the path of success. The services provided are Life Insurance, Wealth Management, Mutual Funds, Home Loans, and different ventures.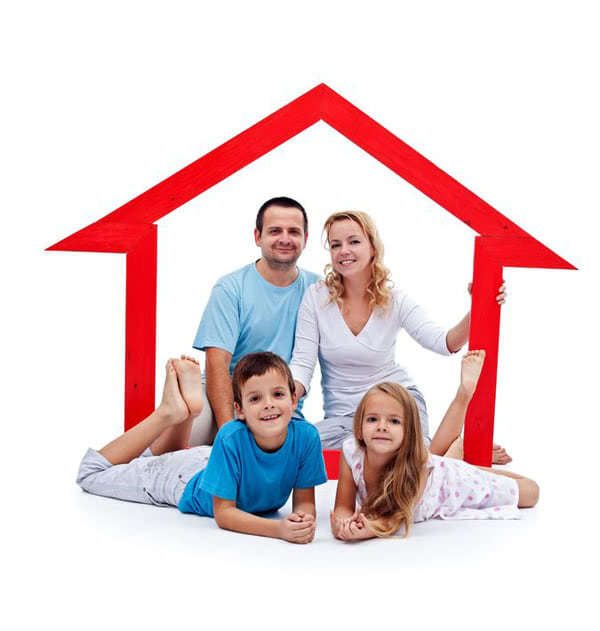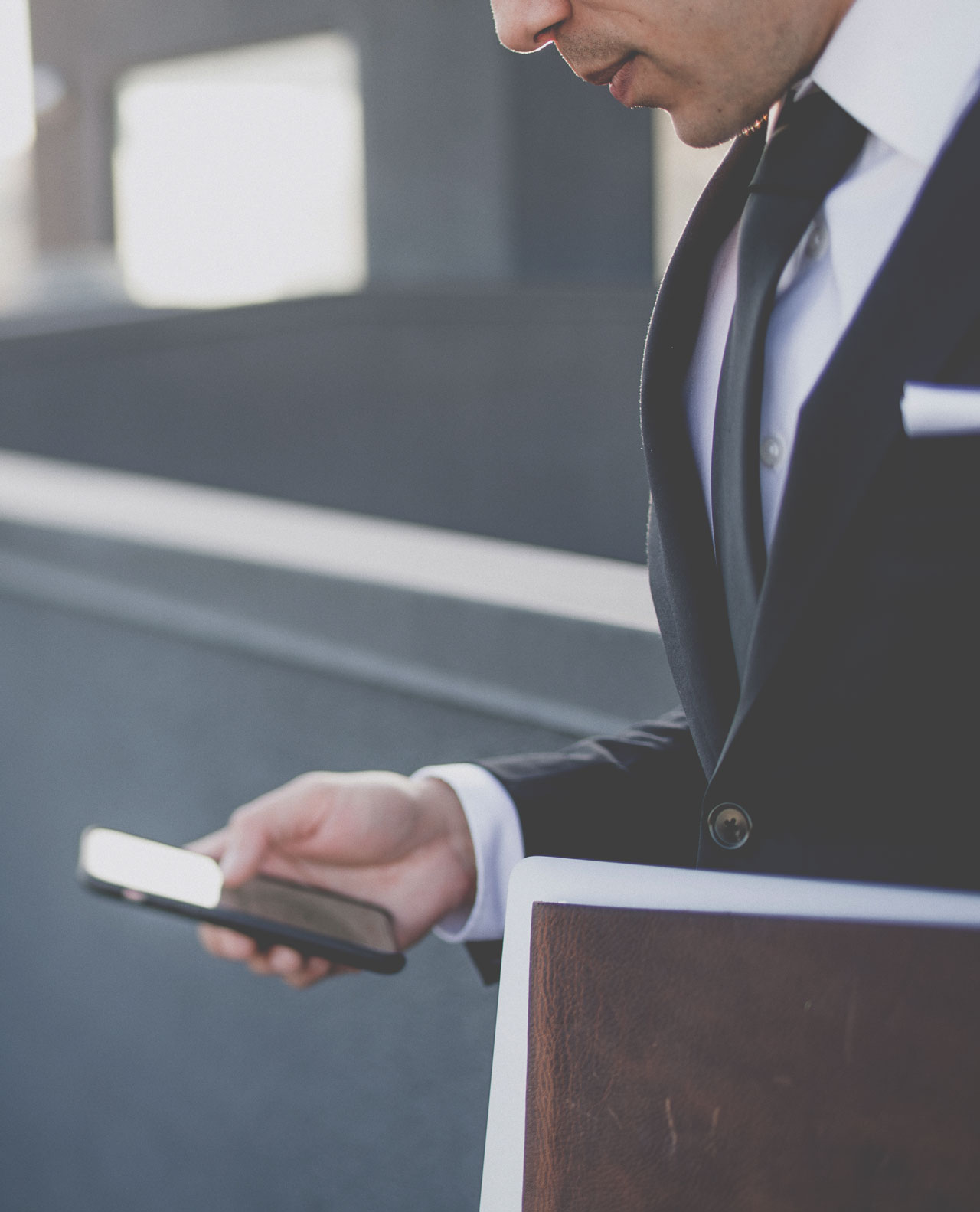 Honest & Expert Suggestions
The most important part of any insurance policy is choosing the right plan that is best suitable for you. We provide honest and expert advice for your insurance needs.
Professional & Strategic Approach
We help you plan your insurance policies with a strategic approach to help you choose the best insurance policy according to your need.
Hazzle Free Process
The process of obtaining an insurance policy that suits you best might seem tedious, but we provide a complete hassle free solution to guide you through the process.
Our vision is to educate the people about Insurance, consistent help to build their wealth with honesty and integrity in every interaction.
Every family must have a proper portfolio of investment so that not a single child should be deprived from his studies, nor a senior citizen from his pension.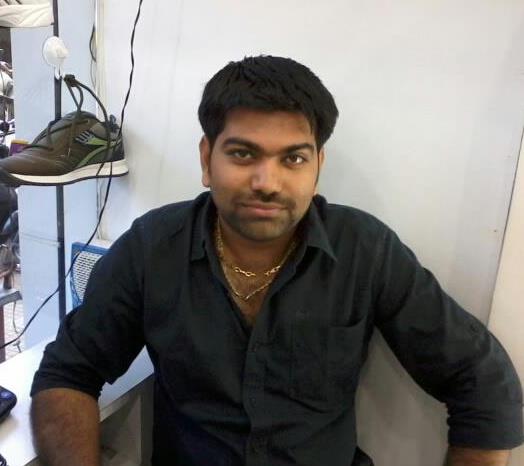 Mr. Ishaan Jashnani
Sagar Shoes, Gandhibaugh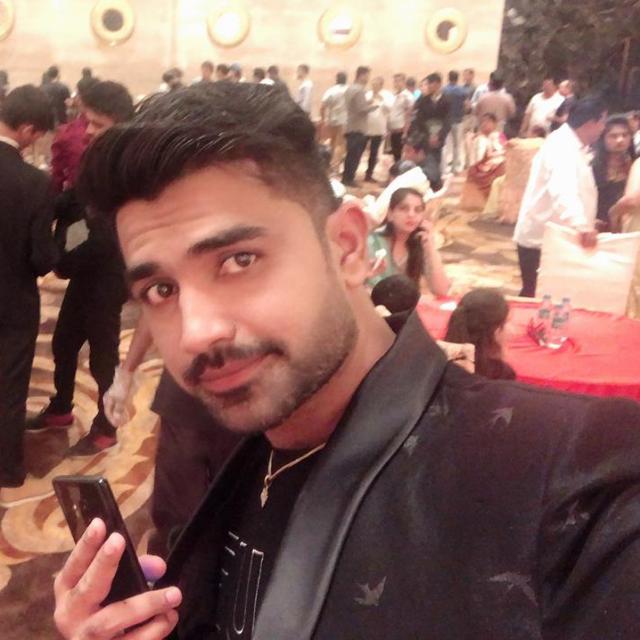 Mr. Nilesh Asrani
Gulshan Creations, Gandhibaugh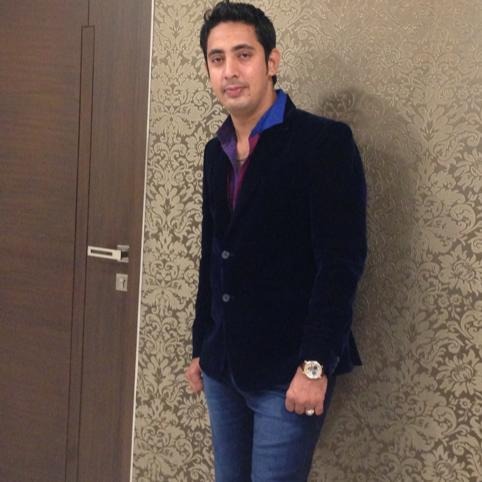 Mr. Rajesh Chelwani
Om Garments, Nagpur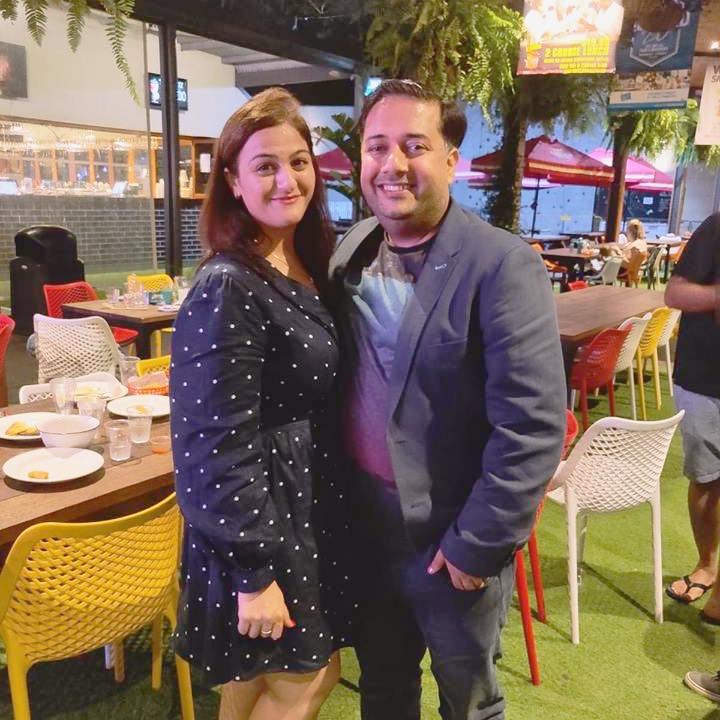 Mr. Gaurav Hemrajani
Sr. Technology Specialist, Telstra Corporation, Australia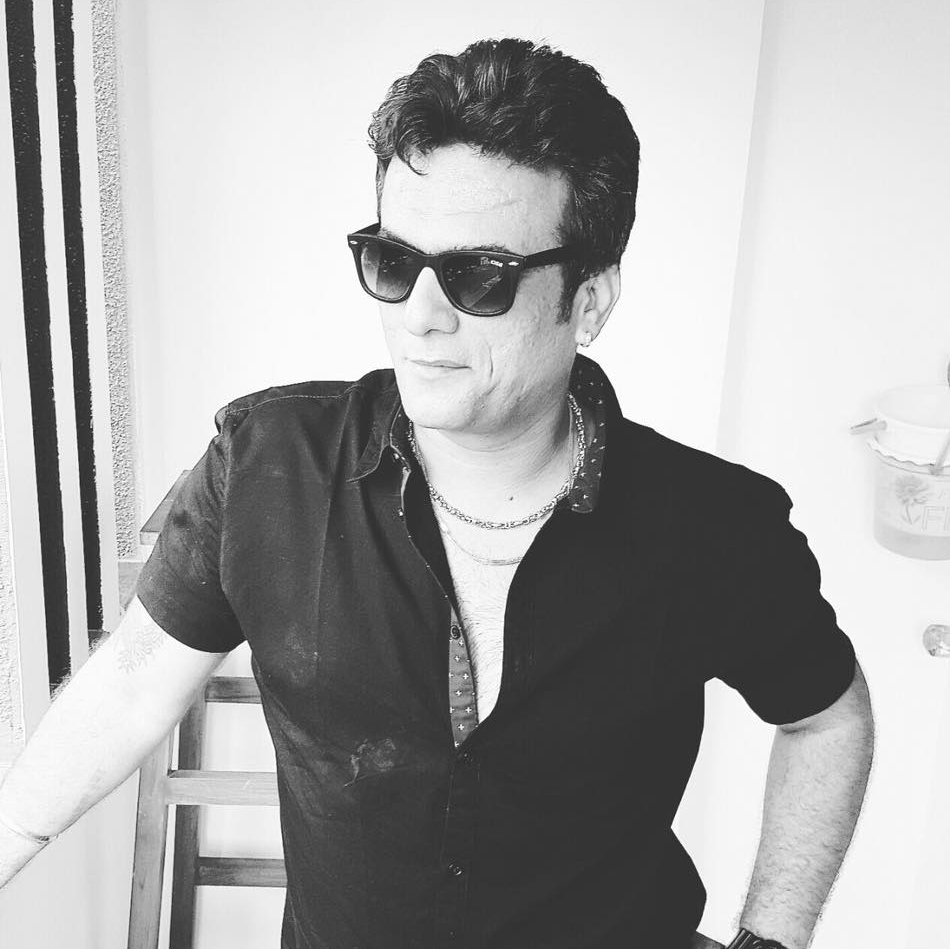 Mr. Pawan Govindani
Gurunanak Agencies, Nagpur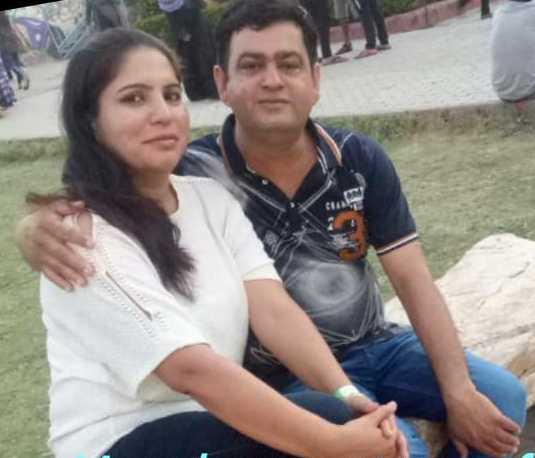 Mr. Vijay Virani
Paris Foods, Nagpur