Fire insurance is property protection policy covering damage and misfortunes caused by flame. The purchase of fire protection policy in addition to homeowner's or property insurance protection policy takes care of the expense of replacement, repair, or reconstruction of property.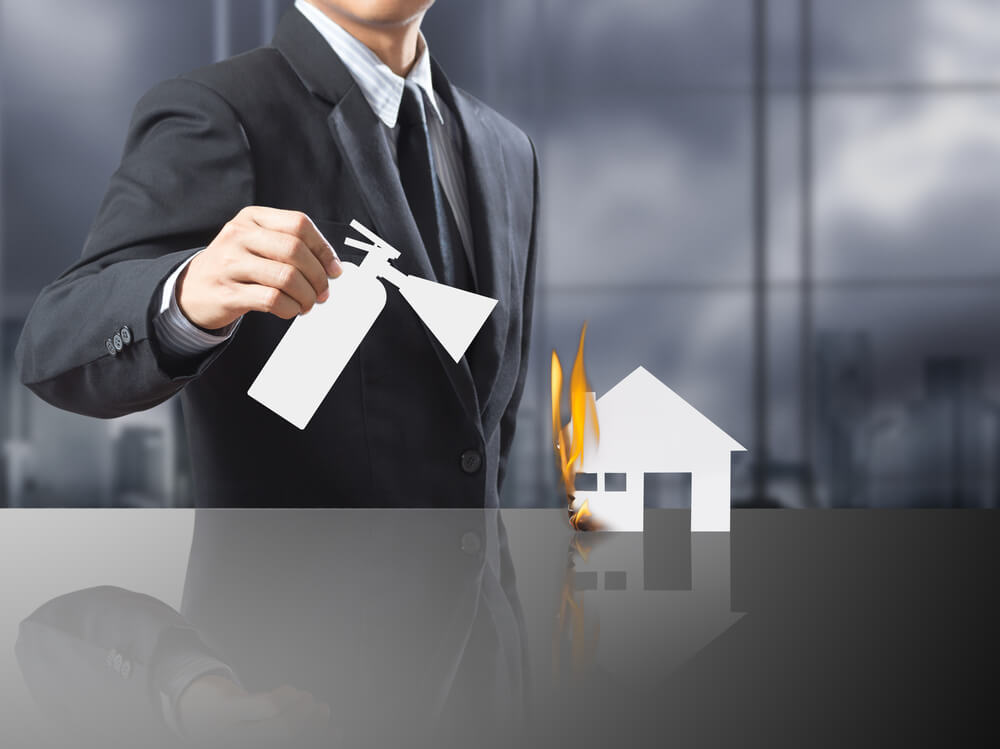 About Fire Insurance Policy
The fire insurance  policy is available to Large Business Houses and Godowns. The premium is charged on differential rating depending upon the hazard involved with special provisions to extend cover. This includes damage due to Floods, Storms, Cyclones, Tempests, Earthquake & Landslides etc.
Large Business Houses and Godowns.