Health has been a major concern on everybody's mind. In these days of skyrocketing medical expenses, when a family member is ill, it is a traumatic time for the rest of the family. As a caring person, you do not want to let any unfortunate incident to affect your plans for you and your family.
LIC's health insurance policy help individuals deal with medical expenses. The plan provides health insurance against certain specified health risks and offers great financial support during exigencies.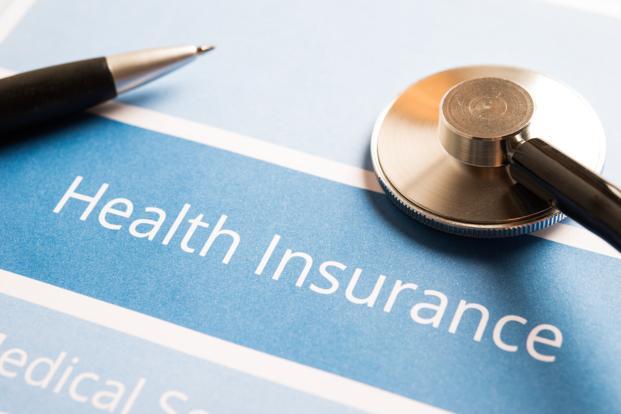 Valuable financial protection in case of hospitalisation, surgery etc.
Maximum age at entry : 12 years 
Age at maturity : 25 years
Policy term : 25 – Age at Entry Premium
Paying term: 25 – Age at Entry
Minimum S.A. : 1,00,000/- & in multiples of  10,000 thereafter.
Maximum S.A. : No limit
Before Commencement of Risk: Refund of Premiums paid Excluding Service Tax & Extra.
After Commencement of Risk: Sum Assured on Death + Vested Bonus + FAB if any.
Sum Assured on Death = Higher of Basic SA or 10 times of annualized Premium.
Death Benefit shall not be less than 105% of total premiums paid as on date of death.
The premiums exclude taxes, extra premium and rider premiums.