A Mediclaim insurance is a health insurance policy which helps
people to cope up with the rising medical expenses. In this policy, you can
cover yourself, spouse, children, parents as well as mother-in-law and father-
in-law. It is a complete medical coverage policy for the whole family.
Happy Family Floater - By Oriental Insurance Company
Family Health Optima - By Star Insurance Company
Comprehensive Health Insurance - By Star Insurance Company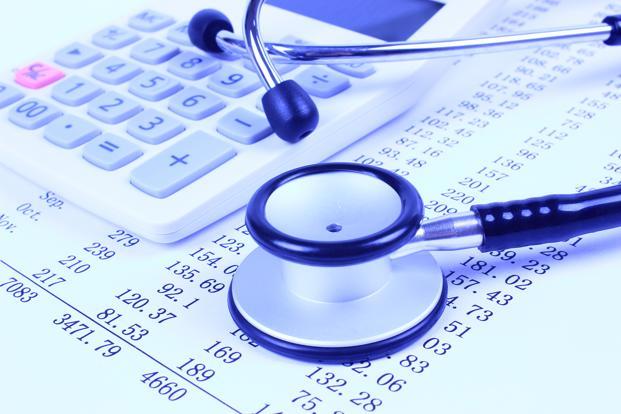 Mediclaim policy is a hospitalization benefit that is offered by both public and private sector general insurance companies in India. The mediclaim insurance policy takes care of expenses following hospitalization/domiciliary hospitalization in case of any of the following situations.
In case of a sudden illness.
In case of any surgery which is required in respect of any disease which has arisen during the policy period.
Individual Mediclaim policies are also available forindividuals between the age of 18 to 65 years for treatment in India.
Reimbursement of medical expenses incurred in respect of covered disease /surgery while the insured was admitted in the hospital as an in patient.
The cover also extends to pre- hospitalsation and post- hospitalisation for periods of 30 days and 60 days respectively.
The Policy term is one year and is available to any individual between the age of 18 to 65 years for treatment taken in India.
                              Claim Form & Requirement for Mediclaim of Oriental Insurance Company