Fun is like life insurance; the older you get,
the more it costs.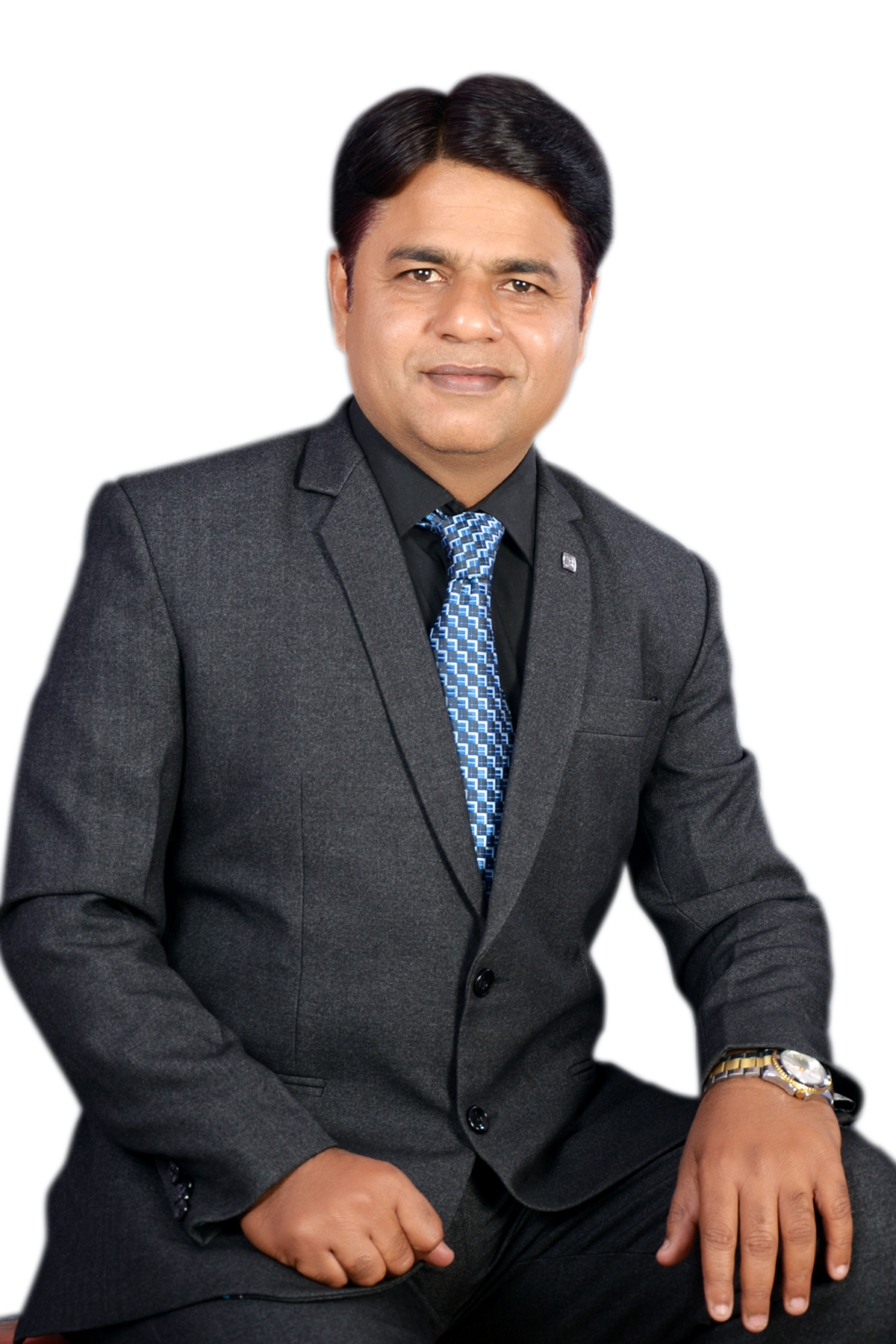 SM Insurance & Investment is led by Mr. Pramod Dodeja. The journey to becoming a Life Insurance advisor began in 2013. The initial step to adding more to life was taken, powered by a hunger for progress led to success by a wide margin spreading over years in the life insurance business. Mr. Pramod Dodeja was determined and committed to his work which led him on the path of success. He is one of the leading life insurance advisors & well-known insurance practitioners in Nagpur, India. Since 2015, he is constantly achieving the target of MDRT (USA) & became CLUB GALAXY MEMBER in 2018. The services provided are Life Insurance, Wealth Management, Mutual Funds, Home Loans, and different ventures.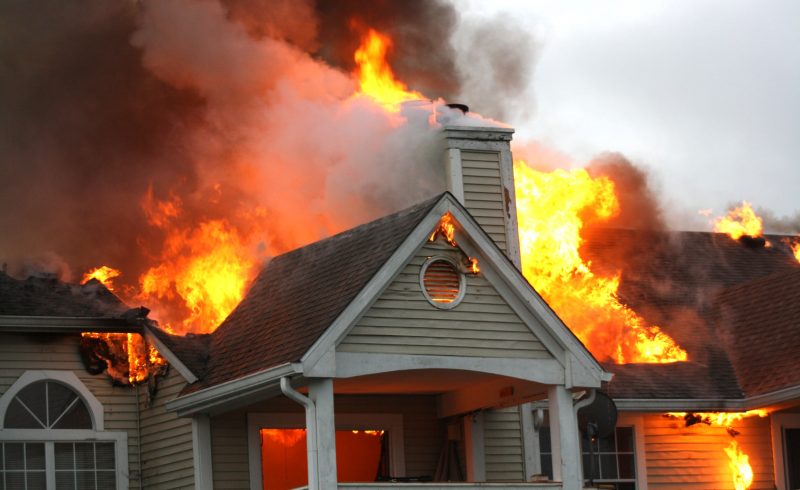 Fire Insurance
Fire insurance is property protection policy covering damage and misfortunes caused by flame. The purchase of fire protection policy in addition to homeowner's or property insurance protection policy takes care of the expense of replacement, repair, or reconstruction of property. Read More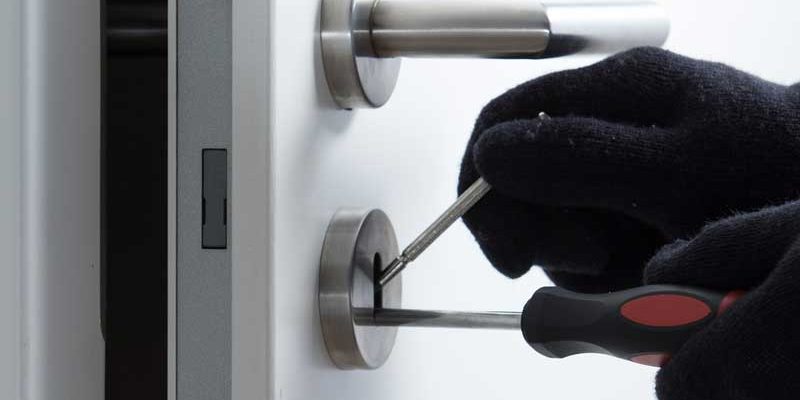 Burglary Insurance
The burglary insurance policy is designed to cover business premises like godown, factory, office etc. Policy provides for all the loss or damage done to the property insured, by theft following upon actual, forcible and violent entry into the premises.  Read More
LIC helps puts a monetary value on your life, and guarantees to secure this by safeguarding it. It can be viewed as the principal investment choice in light of the fact that LIC guarantees that your family is financially ensured even after you are not there to provide for them. That is the reason, it is a wise financial choice to make LIC an important part of your investments.
After Achieving club galaxy membership, SM Insurance & Investments has become an authorized Premium Point of LIC India.
Loan, Surrender, Nominee Change

Pay Renewal Premium

Maturity Of Any Policy

Death Claim & Settlement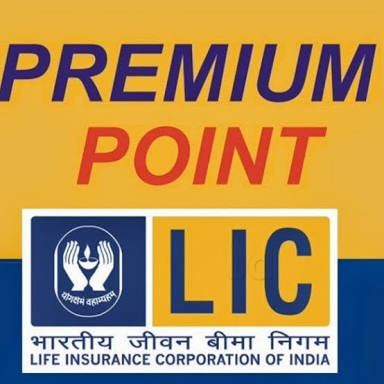 Reimbursement of Mediclaim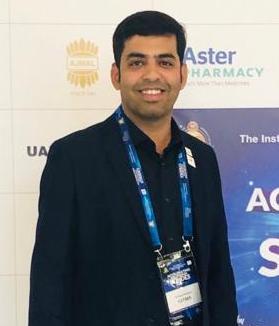 Mr. Yogesh Kodwani
Business Analyst, Fontera Brands, Dubai
A financial friend, guide, tool Pramod sir is all this.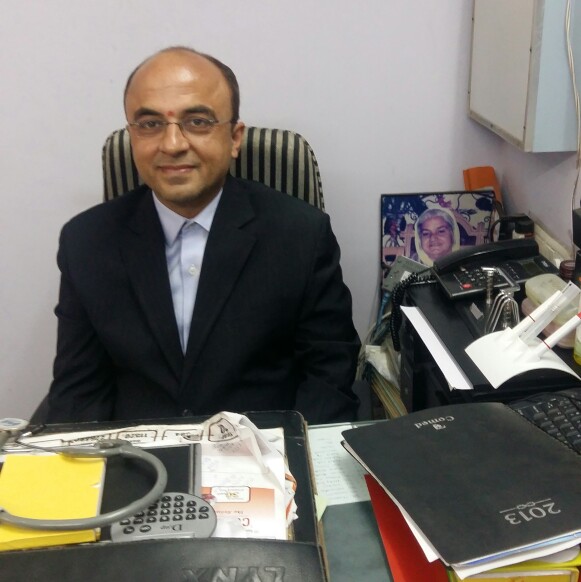 Dr. Shyam Kewalramani
General Physician, Jaripatka
Mr. Pramod Dodeja's advice is like a preventive measure of financial diseases.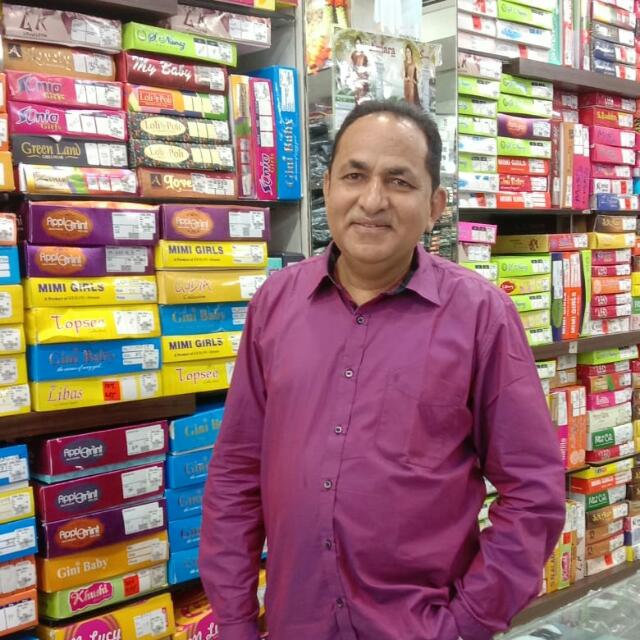 Mr. Washoomal Manshani
Komal Bazar, Nagpur
I never worry about my money because Pramod sir is there to take care of my finance.